EVENTS – EXHIBITIONS – STANDS
Specialists in Morocco EventsExhibitionsStandsActivation
Passionate about implementing event projects in Casablanca, Marrakech, Rabat…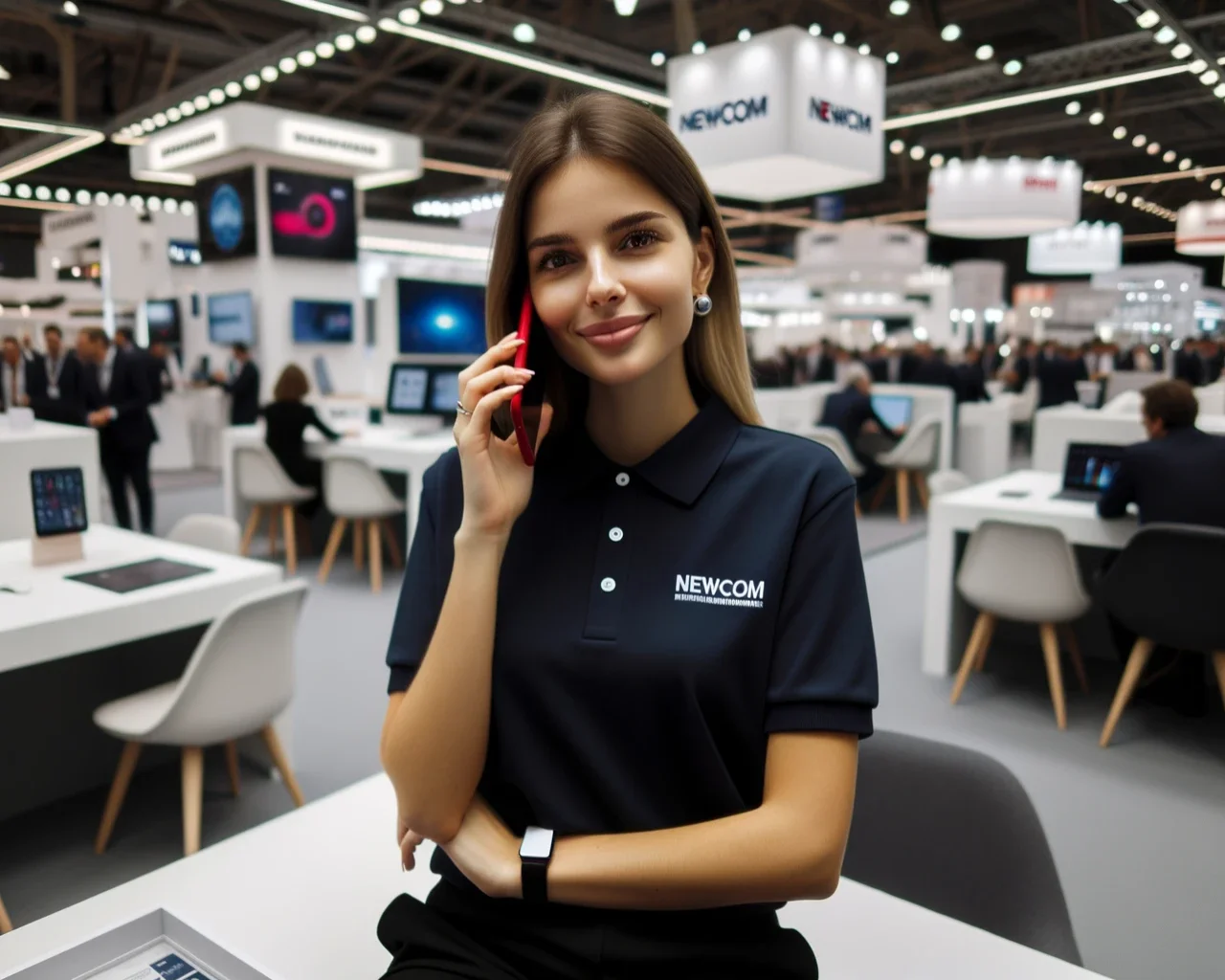 Event Management
Corporate events and conferences organiser in Marrakech, Rabat and Casablanca, wedding planner, incentives.
Stands & Exhibitions
Exhibitions and Event organiser in Morocco, Stands and booths designer and builder in Marrakesh.
Marketing & Activation
Activation company in Morocco, advertising, prints and communication.
EVENT & DESIGN
NewCom is one of the Top advertising, events and marketing agency in Morocco, based in Casablanca with international knowledge. The expertise and motivation of our team allows us to orchestrate all communication and advertising techniques, we do also events in Marrakech and everywhere in Morocco.
Marketing advice


public relations and loyalty


Visual Identity & communication media:


Roll Up, Wall of image, Umbrella stand, card, flyers , Posters …


Internet sites, web referencing Google and Webmarketing


Images and Animations and designs 3D
EVENTS, DESIGN & BUILD
From Casablanca to Marrakesh, our Event Work Team of technicians and creatives have worked far and wide conceiving entirely special events to wow guests. Their expertise has allowed Newcom Compay to create parties and events for all occasions. We create concepts by adding to your events originality.
Corporate Events, Launching products


Public Events, festivals and fairs


Advertising and Street Marketing


Master of Ceremony, buffet, cocktails, Private evenings


Conference organiser and trade fairs
CUSTOMIZED WEBSITES
Internet Solutions
With a lot of experience in design and creation of quality professional websites; our web and mobile agency is one of the most creative and effective in Morocco, our engineers thus put all their know-how to accompany you in the realization of your IT projects.
Creation of web sites and e-commerce Sites


Web Design: logotype, graphic charter, visual identity…


mobile applications, iOS and Android


emailing / Newsletter


Natural Referencing Google (SEO)


Webmarketing (advertising internet,Facebook Page…)
NEWCOM
Team Building
A Team Building and Incentive services in Morocco that offers companies expertise, its diversified concepts, responsiveness, advice but also a rigorous quality service and special rates with unforgettable activities for your teams.
Group Travel & Events Travel


Hotel reservation


Air Ticket


Team outings, Incentive and team building throughout Morocco


Weekend in Morocco & abroad


Hostesses Casablanca
Case Studies
Our design services starts and ends with a best in class experience strategy that builds brands.

Tips for choosing the best events company in Marrakech and Morocco:
Determine your needs and budget: Think about what you want to achieve with your event and what your budget is. This will help you narrow down your options and find a company that can meet your needs.
Research potential companies: Look for events companies in Marrakech that have experience in organizing events similar to yours. Read online reviews, ask for references, and visit their websites to get an idea of their services and track record.
Consider the company's reputation: Look for a company like Newcom Morocco, that has a good reputation in the industry and is known for producing successful events. You can ask for references or speak with other event planners to get a sense of the company's reputation.
Meet with potential companies: Schedule meetings with several different companies to get a better understanding of their services and to see if they are a good fit for your event. Be sure to ask about their experience, their approach to event planning, and their fees.
Review proposals and contracts: Once you have narrowed down your options, ask each company to provide a proposal and a contract outlining the services they will provide and the costs involved. Review these carefully to ensure that everything is clearly defined and that you are comfortable with the terms.
Choose the right fit: Ultimately, the best events company for you will be the one that meets your needs and budget, has a good reputation and track record, and provides a high level of service and support. Don't be afraid to ask questions and negotiate terms to ensure that you are happy with the final arrangement.
Event Management
Event Management Company in Morocco specializes in meticulously planning, coordinating, and executing events. From corporate seminars, product launches, to grand public festivals.

― Learn more

Exclusive
Digital Marketing
Marketing Services Company in Morocco specializes in crafting impactful brand identities in the vibrant Moroccan market.

― Learn more
Stand & Booth building
Exhibition Stand contractor in Morocco, We create Stand designs and build them.

― Learn more
Social Media
Social Media Management Company in Morocco excels in curating engaging content, optimizing social media profiles, and executing strategic campaigns to enhance online interactions.

― Learn more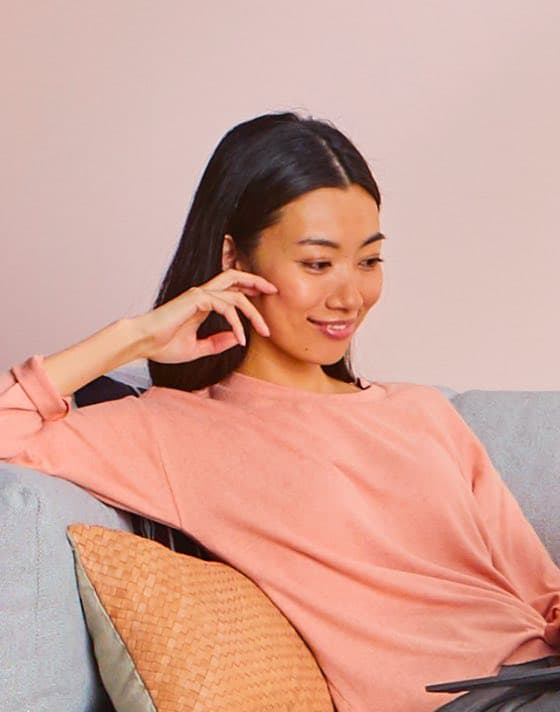 Claudia Aria
Senior Designer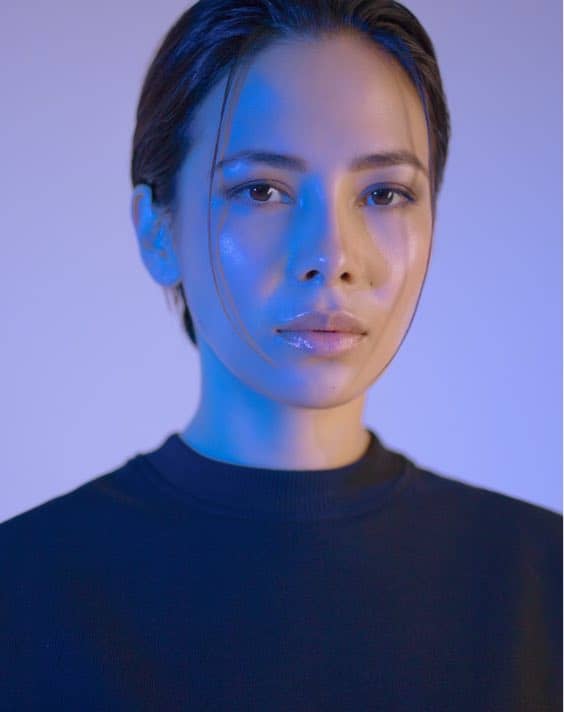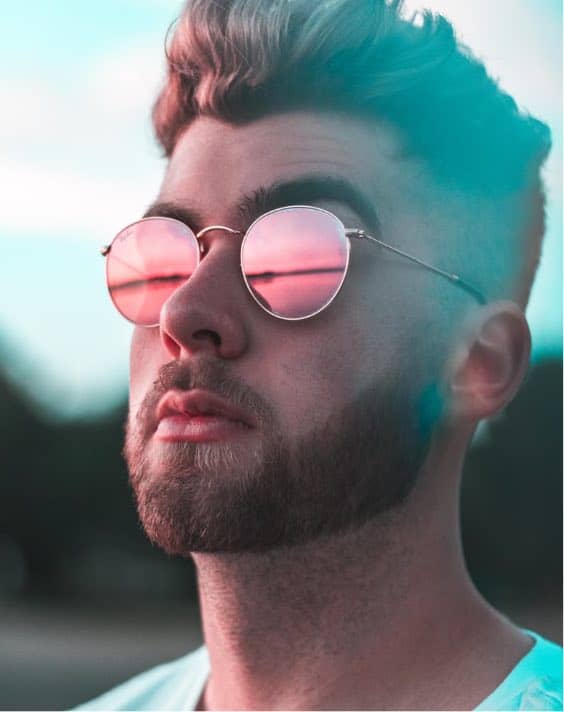 Erik Genie
Senior Developer