Page - inflatable Morocco
NewCom is the specialist in Morocco of the Rental and sale of inflatable structures; we are providing our clients inflatables with great quality at a very attractive price.
Custom inflatables are ideal for your outdoor or indoor events, bright inflatable for companies, inflatables for Street Marketing or to decorate your events.
Our inflatable require little labor for the implementation thanks to their ease of assembly / disassembly.
Our inflatables will make your big events a success.
We have a wide range of inflatable games, extending from the bouncy castles, for kids, up to the simulators for adults or even decorative and advertising inflatables for the organizers.
Our slides, inflatable balloons, inflatable structures, inflatable games, advertising balloons, inflatable arches, are available in Casablanca, Marrakech, Rabat, Agadir, Tangier, Mohammedia …
Beautiful and easily remarkable, inflatable structures are excellent advertising and decorative resources! Everyone will notice the name of your business on a huge balloon! A large inflatable arch at the entrance to your party inevitably will impress your guests and amaze the youngest.
Indulge!
.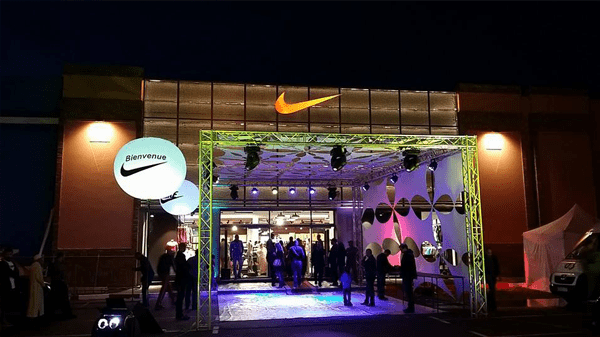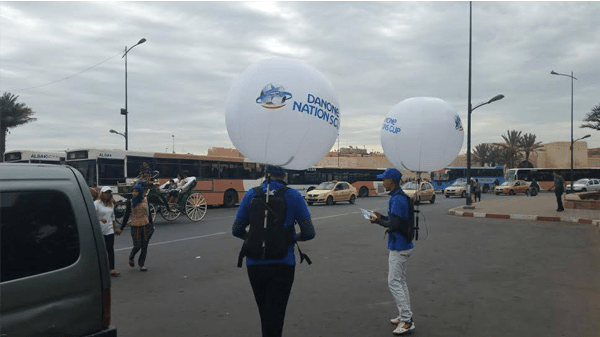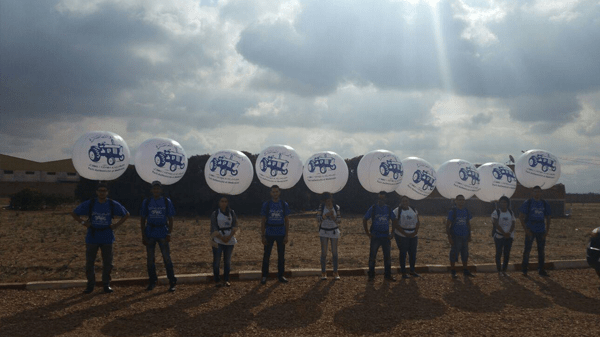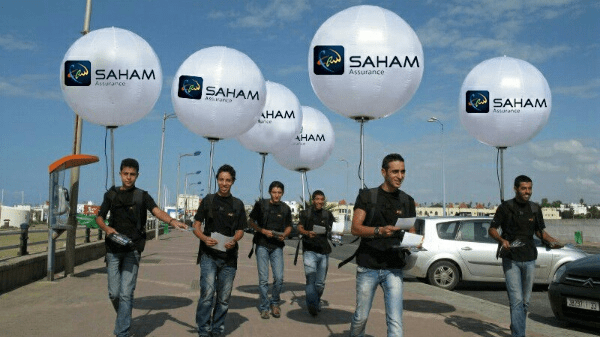 Like castles, inflatable slides are real monuments to the joy and fun of children! Renting an inflatable slide always ensure a more successful party! A real treat for the young people who will start on the inflated slope with child sensation of flying!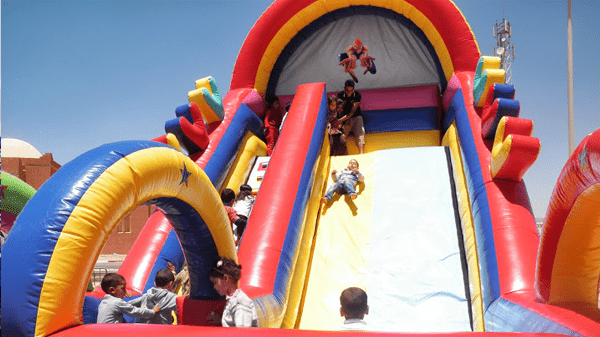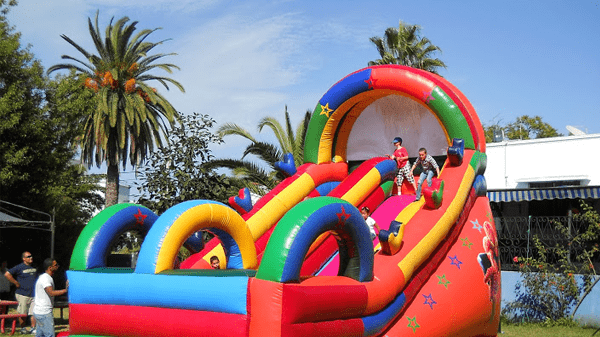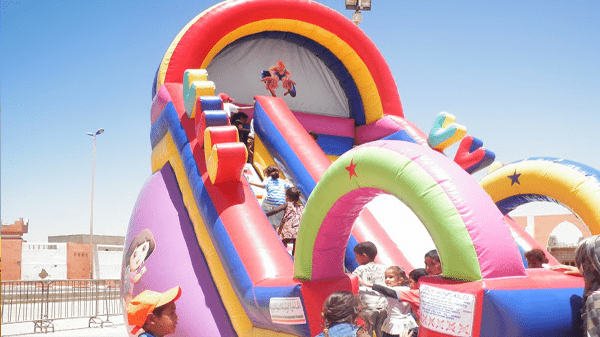 Small mazes, roads full of obstacles; inflatable courses are challenges to measuring children! In real little adventurers, they sled, rebound and cross the path for their pleasure!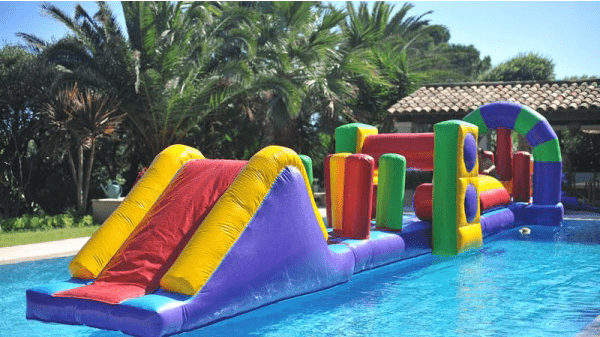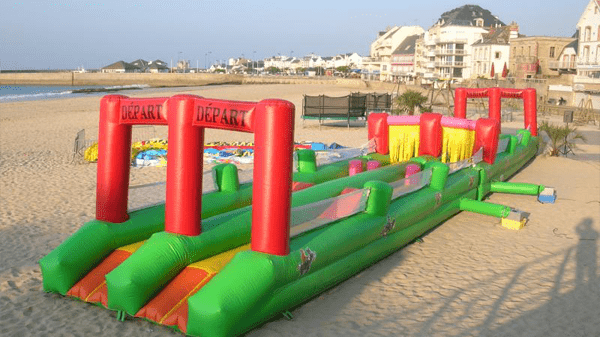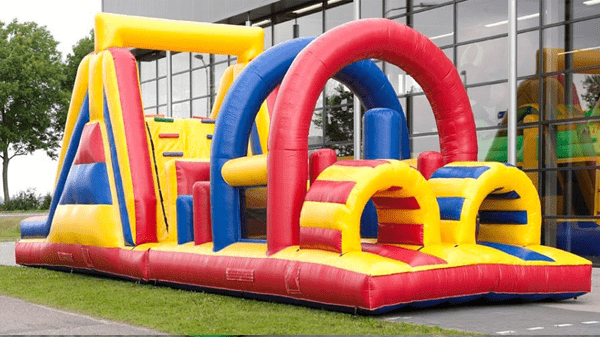 Whatever are their sizes or their colors, inflatable islands still find success with kids, like adults! Real chubby platforms, they still reserve their batch of surprises and adventures!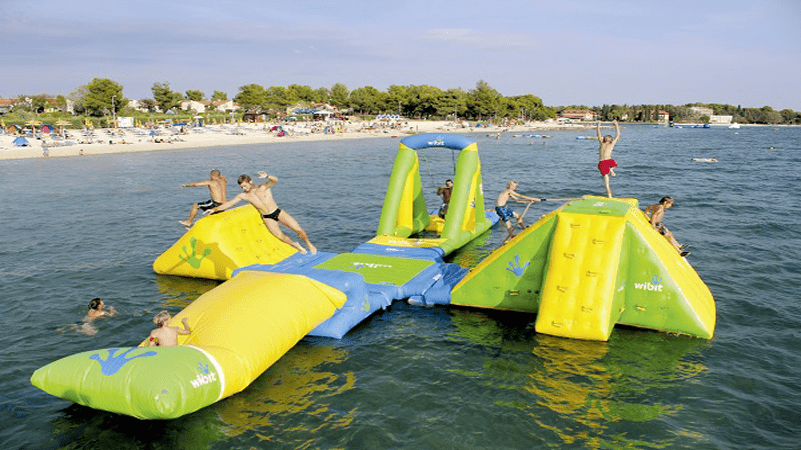 This category much more diverse in terms of inflatables and suitable for all ages, discover a new way to have fun and to spend with these sports inflatables, which never disappoint!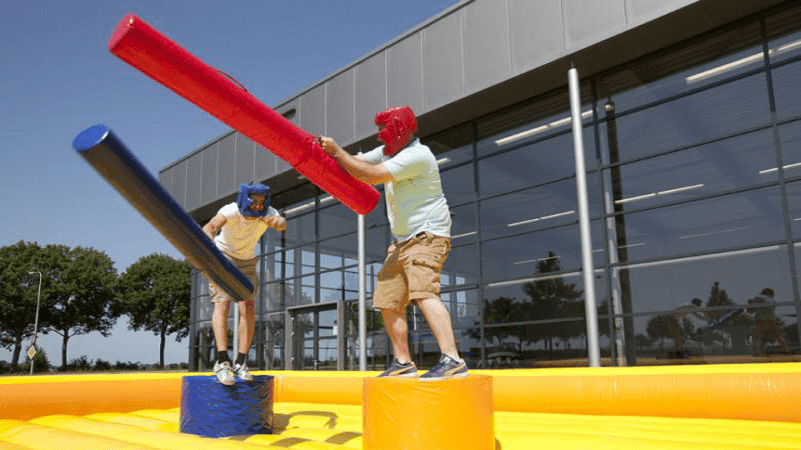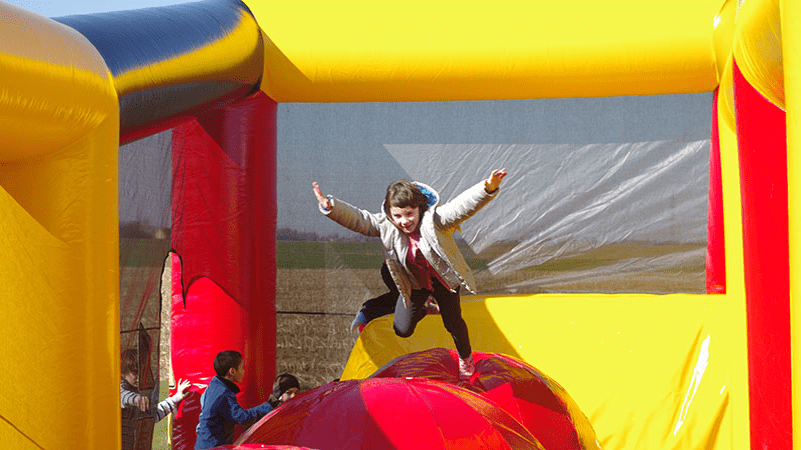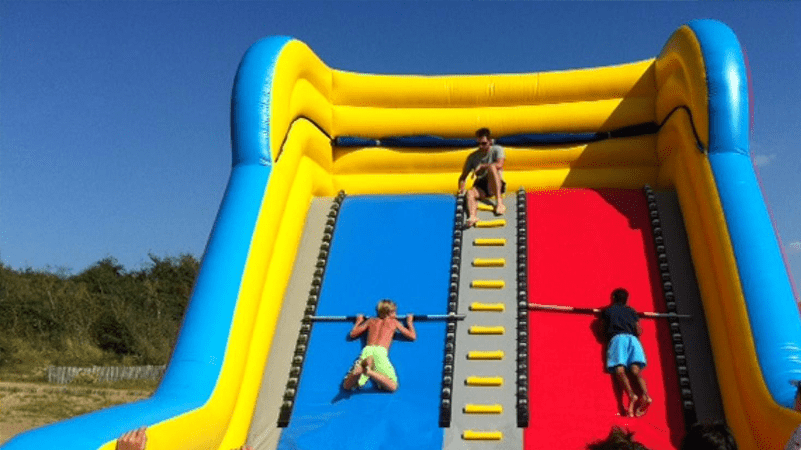 You dream about  riding a mechanical rodeo, you? Discover our range of simulators mounted on inflatables! This is the perfect attraction for fun challenge with friends and spectators with acrobatics and improbable moves!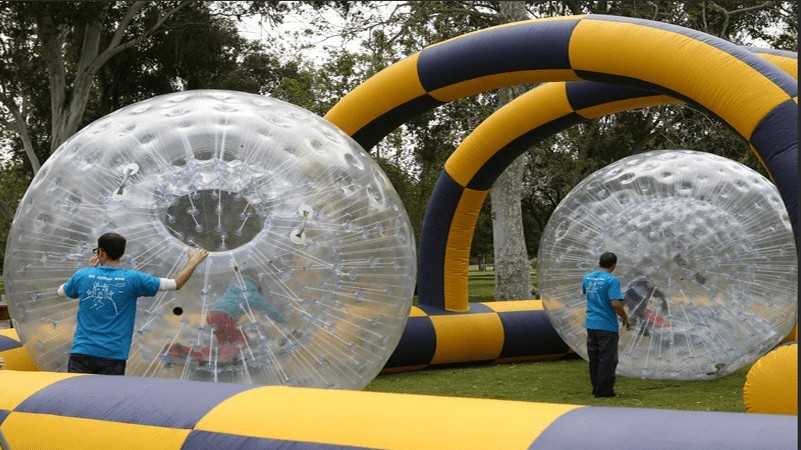 Stall as inflatable tent? Here is an original way to receive and display! Spacious, sealed, our tents combine comfort with utility ! Get noticed with their sizes and colors, you highlight!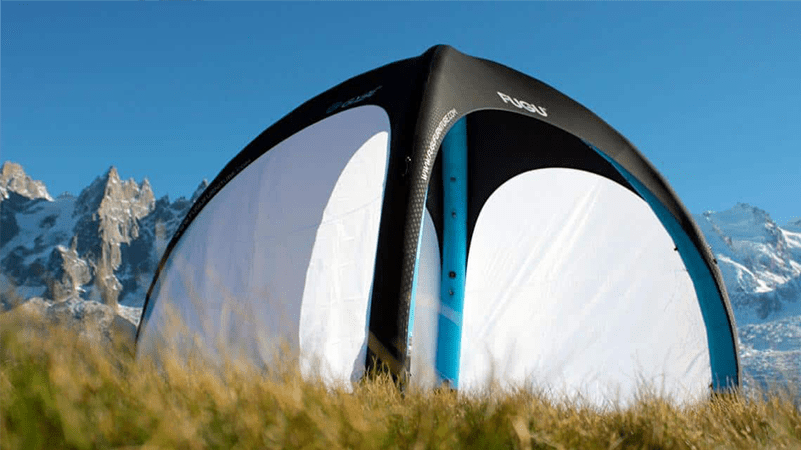 Circuits delimited by inflatable structures, discover all the possibilities for go-karts, tricycles and Rosalies! You will find, for all ages, the right vehicle for frantic races in the circuits!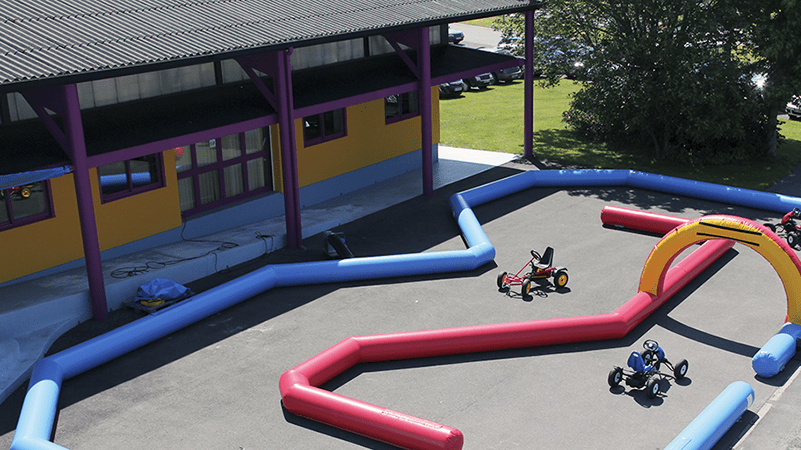 What's best to animate in a pool as inflatables floating on the waves? Whatever the age, aquatic games regularly find success with all participants. Walk on the water with the Water Ball or go through the obstacle course!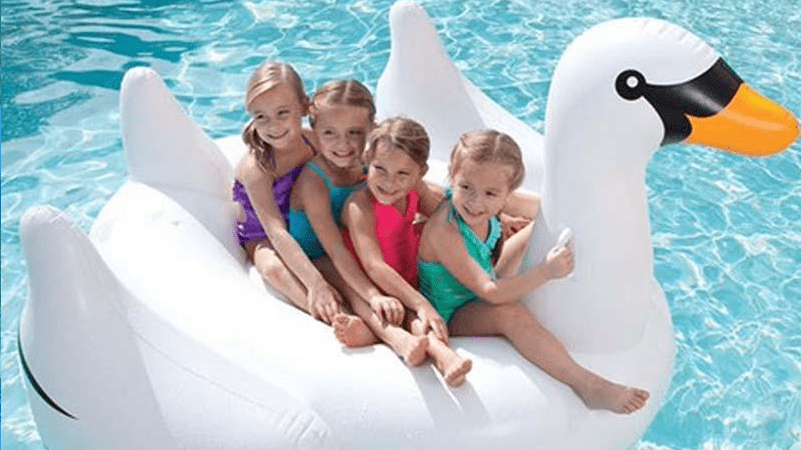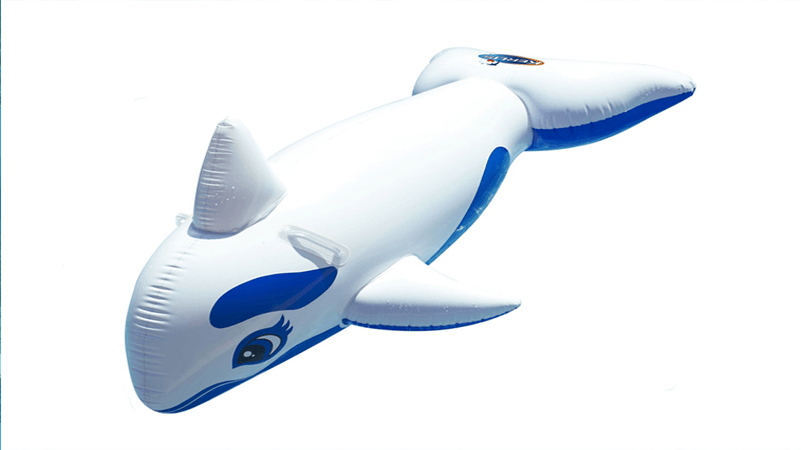 Specialist in the inflatable structures of communication and events, the Agency NewCom offers you decorations and inflatable structures (advertising balloons, arches, columns,…) to animate and tag all your events.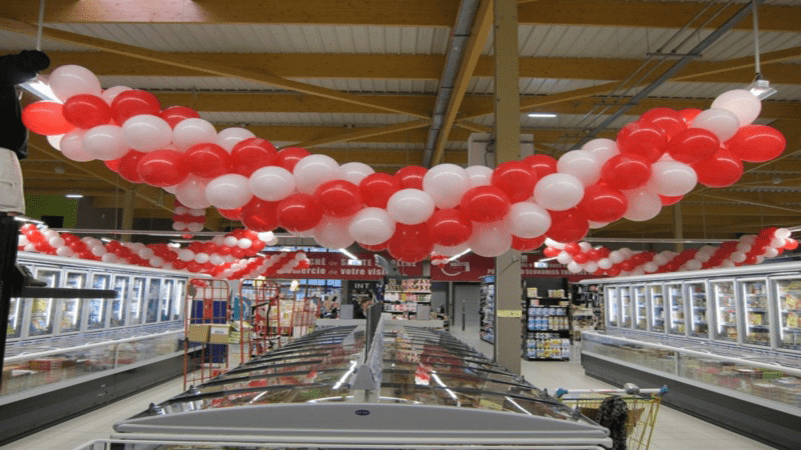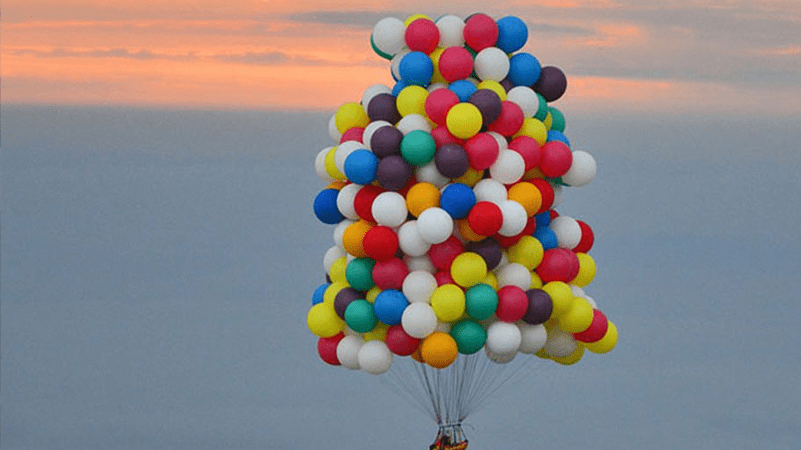 Our Customers